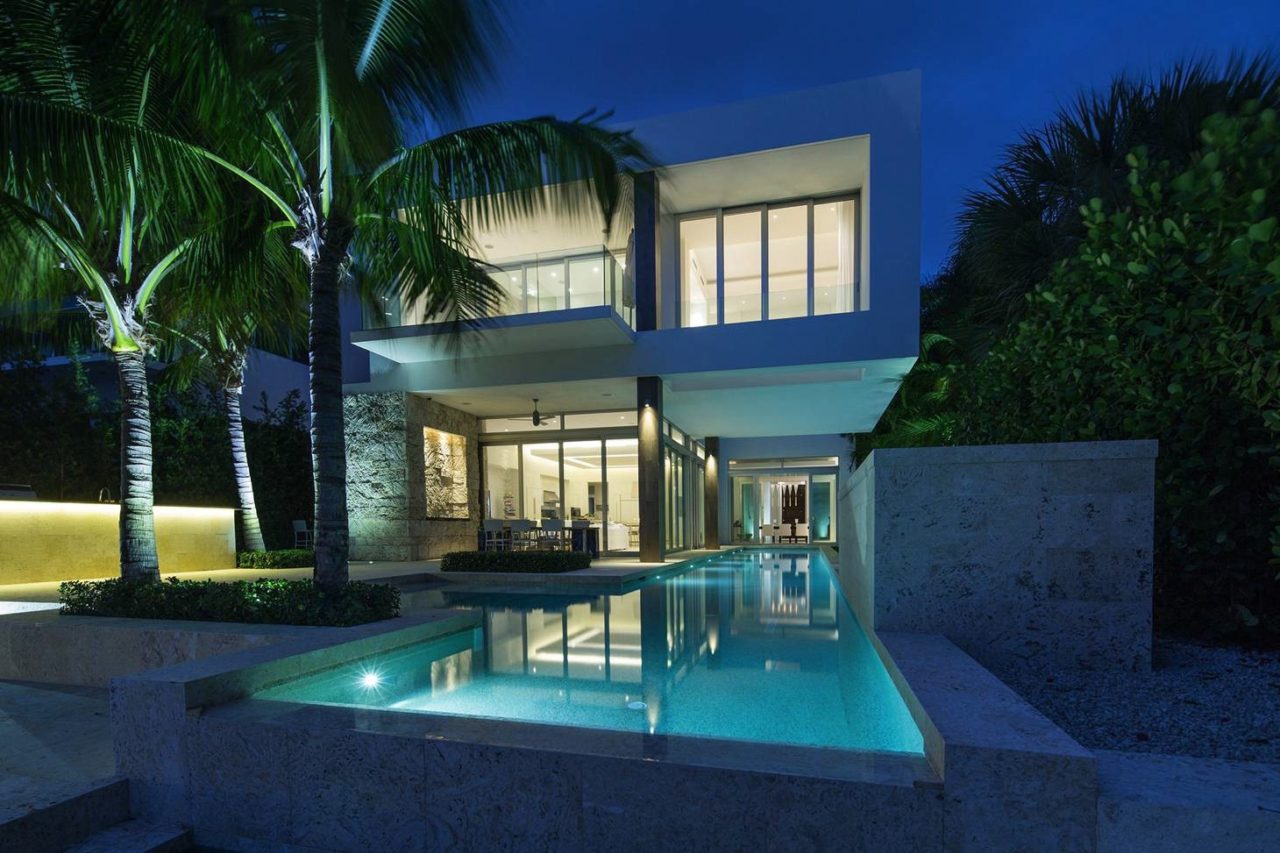 ABOUT MIAMI LIGHTING DESIGN
Alejandro Vargas is the founder and CEO of Miami Lighting Design (MLDA), a lighting design company located in Miami, FL and dedicated to promote, enhance and detail the architecture design of indoor and outdoor spaces. He started his career in Bogotá Colombia, with an Industrial Design Bachelor Degree, and worked with important architectural projects which lead his skills to the lighting design world. After years of working for several lighting companies, he moved on to start his own design studio in 1994, which was later transferred to South Florida in 2000. Today Alejandro has accumulated more than 25 years of experience as a lighting designer in hospitality, commercial and residential projects. Simple and clean design has always been his engine of inspiration. These two principle concepts with a touch of mystique romanticism are what highlights his work. MLDA is geared to fulfill client needs with an excellent team of professionals and designers who bring new cutting edge ideas, creating unique solutions to all projects.
OUR MISSION
Our main work is concentrated in Hotels and Resorts, Corporate offices, Private Residences, Exterior and Façade lighting, Landscape Lighting, Outdoor Audio design, Custom fixture design and Lighting Control systems design.
OUR PHILOSOPHY
A good lighting design concept can transform, accentuate and enhance the shapes and colors of the architecture and interior design. Without it, you lose all the substance of what is created.